Activations
---
Enjoy a wide-range of immersive and engaging activations presented by pioneering brands and individuals in the NFT world at NFT BZL.
Addison Taylor Fine Jewelry
Stunning physical diamond on display presented by Founders Scott & Marla Berger. The diamond will be auctioned off at the event together with its very own newly minted NFT.
AEXLAB
Enter an immersive and groundbreaking VR gaming experience where you'll be transported into AEXLAB's virtual dimension.
BOOMN
Experience the newest way to listen, with live demonstrations of the BOOMN protocol throughout NFT BZL. Kick off the day with powerhouse beats from The World's First Cryptocar, LeBoomn, the portable nightclub that mints NFTs. Following the conference, engage with the app personally during their live performances on the East Plaza.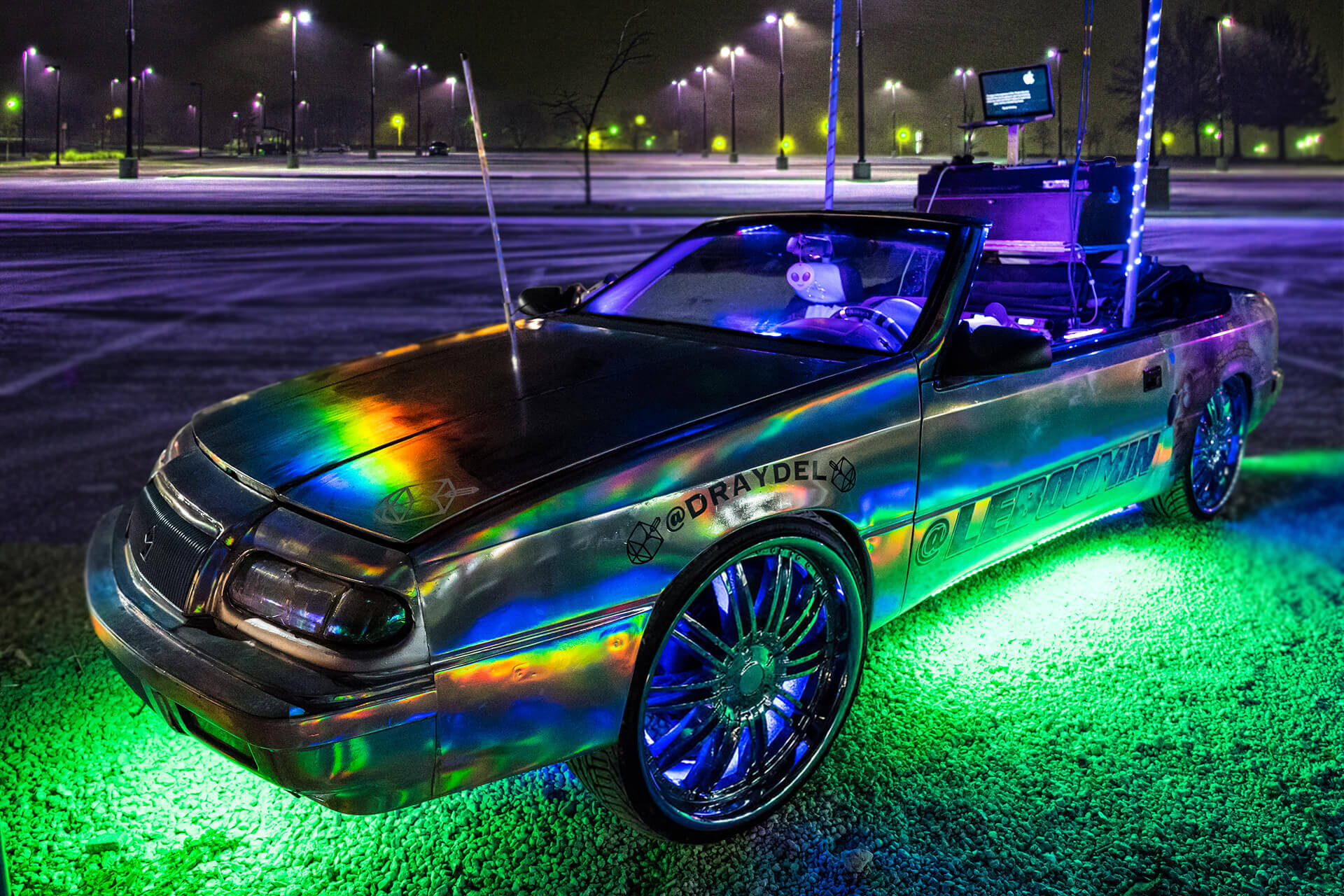 OutKast NFT
Professional athletes Jevon Holland and Erica Wheeler will be signing OutKast NFT merch and they will also be featuring a beautiful live art on display.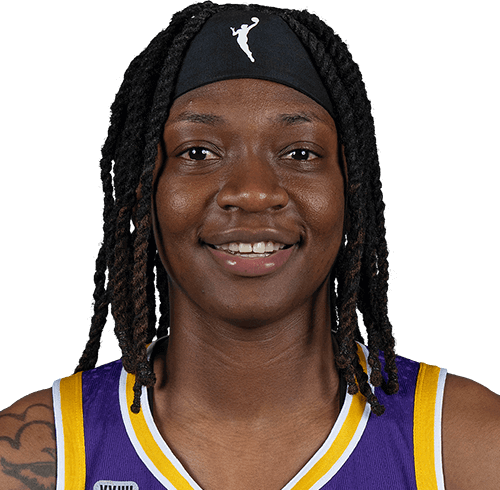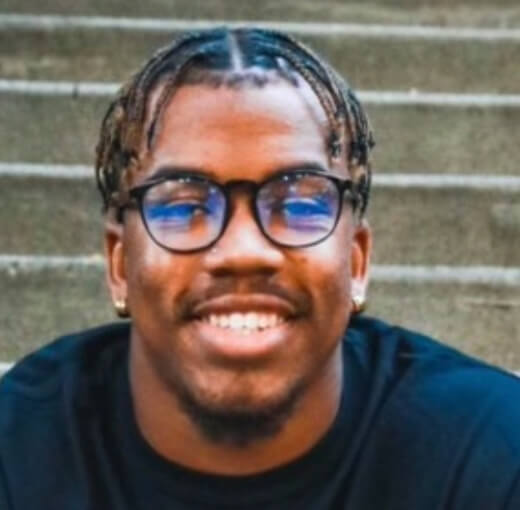 Rebecca Rose
Out-of-this-world hologram creation from this renowned sculpture artist.
Master Sha
Witness a one-of-a-kind physical and digital calligraphy relic.
Wayne Scot Lukas
The fashion designer will present a mannequin dressed in one of Tina Turner's outfits, that will then be sold as an NFT.