Miami 2021 Program Preview
---
The NFT world is ever-changing. The technology has a wide range of applications. NFT Basel ("NFT BZL") will be an opportunity for experts and beginners alike to come together to learn about and discuss the various exciting opportunities and issues in the NFT space. Many current hot topics will be discussed including:
Art
NFTs in the art world are grabbing headlines for jaw-dropping auction prices and a virtual gold rush for minting. At a deeper level, though, NFTs have the potential to finally allow artists to be fairly compensated for their work or to tackle tough issues like authenticity and originality. At NFT BZL, we bring together the world's leading digital artists, curators, and innovators with the week of Art Basel as the backdrop for discussions on these topics and more.
---
Policy
The legal and financial implications of NFT minting and collecting are uncharted waters. Concerns such as tax implications, liability, intellectual property protection, jurisdiction, and licensing have left an entire generation of policy professionals wondering how to manage this new technology. Guidance from regulatory institutions and governing authorities are likely months or years away, and will almost certainly have a patchwork of different rules depending on geography. We have invited the best and brightest policy experts in the NFT world to the stage at NFT BZL to ensure you are informed of the current thinking on these topics.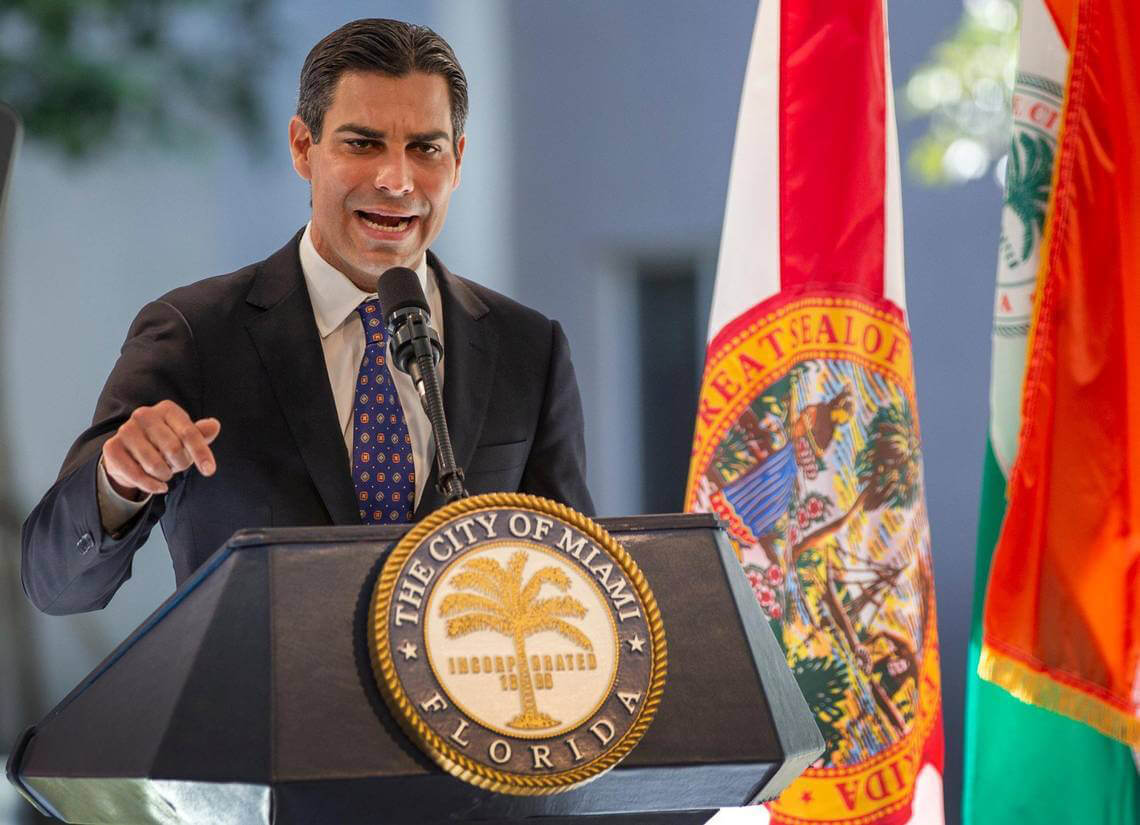 ---
Fashion
The luxury fashion world has fully embraced blockchain and all its creative business opportunities. Many designer items are now considered collectibles and valuable investment pieces. Several high-end fashion houses such as Gucci are looking into releasing NFTs and the crypto-wealthy are on the look out for what's to come. Fashion companies are going to start competing to create an experience that will take digital fashion to a new level. Leaders in the luxury brand market will take the NFT BZL stage to share their strategies to approaching this undeniable development in the fashion industry.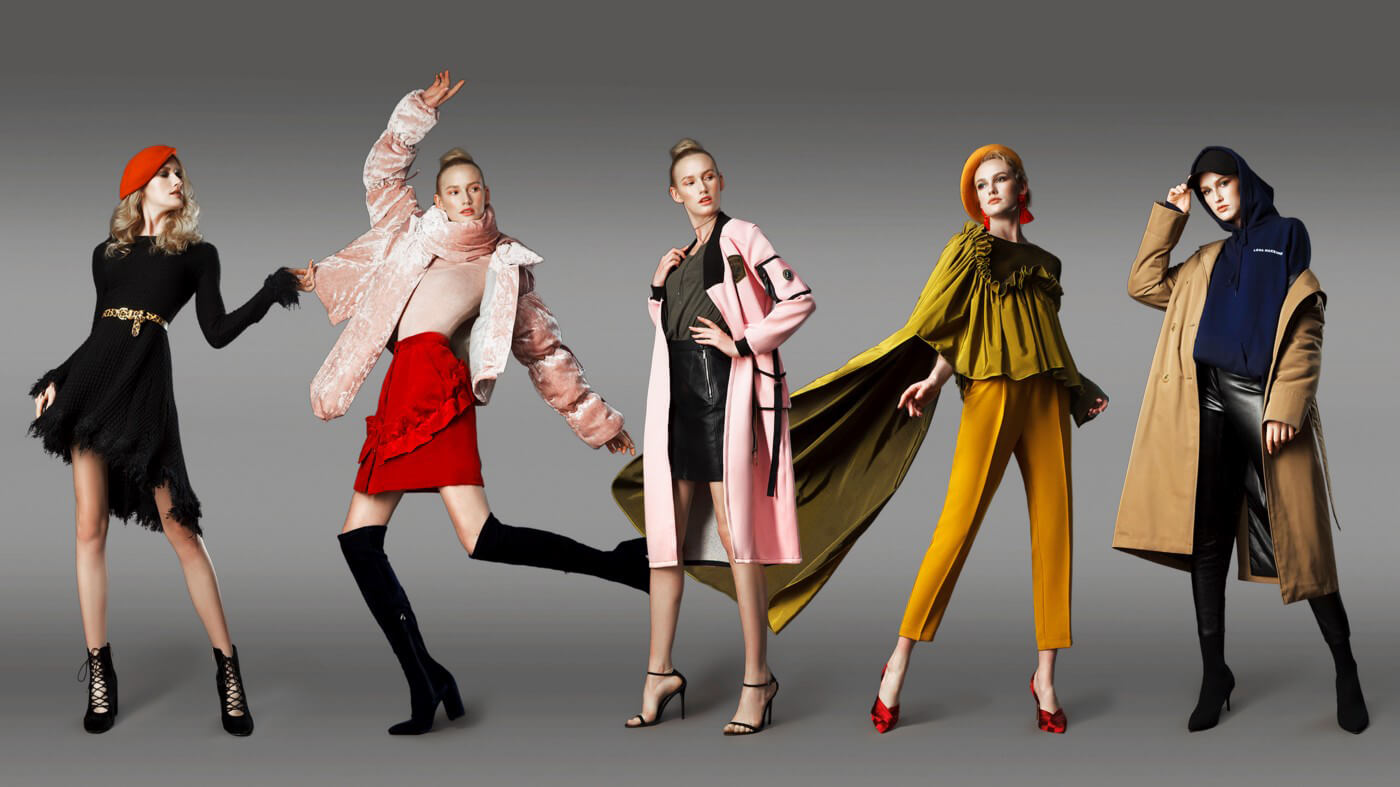 ---
Gaming
Video game aficionados have been diving into NFTs due to the immutable record of blockchain. NFTs have revolutionized the gaming community as gamers can now claim ownership of in-game items, empowering them with newfound assets. We have gathered trailblazers in the industry who have brought millions of users into the crypto economy through unique game incentives. At NFT BZL, you will have the chance to hear from investors on industry trends as well as predictions for the future and advice on how your company can adapt.
---
Music
Music enthusiasts have been introduced to NFTs and changed the way in which they support the artists they admire. Listeners are now participating in auctions for unique content from their favorite artists. In the last year, we have witnessed how the music industry has eliminated live concerts and artists have been creatively looked for ways to connect and create content for their fans. NFT BZL will include individuals from the music industry who will talk about the way in which NFTs have become a crucial asset to their way of engaging with music lovers.
---
Sports
NFTs have caused a huge impact in the sports business. They are greatly benefiting sports participants in ways in which they are exposed to the opportunity of purchasing and selling sports-related content. The NFT market for sports memorabilia has especially taken off yielding some of the highest trading volumes. Soccer, football, basketball, nascar fans are finding themselves in unchartered territory with digital collector cards and images.